OUR SERVICES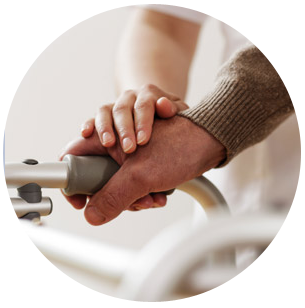 Hope 4 life provides 24/7 professional care for persons with disabilities. We provide accommodation for the individuals with well-trained staff in...
Learn more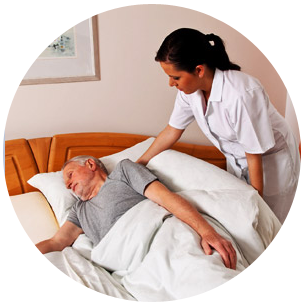 Are you looking for a break from taking care of someone with a medical illness, physical or mental disability or a dependent elderly, we are here...
Learn more
HOPE 4 LIFE
Hope 4 Life works productively and relentlessly with each individual in service to solve, discover and unleash their potential, supporting and empowering them to be the best they can be now and in the future. As advocates for our customer's inclusion, we empower them with confidence, choice, and opportunity so they can live their life, as they choose, in their own way.
OUR BLOG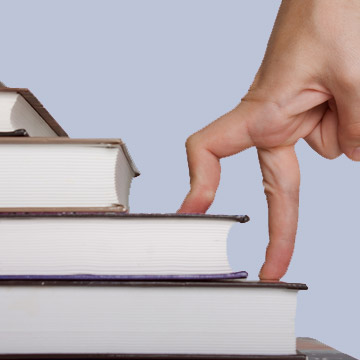 Hope4Life has committed to an initiative that will send members of our frontline workforce to be trained in a relevant diploma program.
Learn More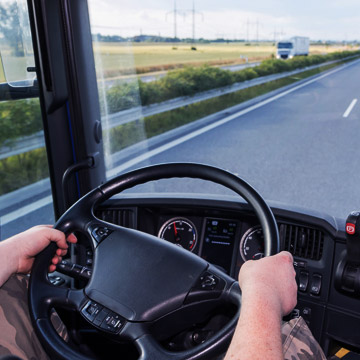 The initiative will provide up to three transit passes per home to get individuals we serve and their support staff to appointments and activities in the community.
Learn More